Why the Quickfee (ASX:QFE) share price slumped 8% today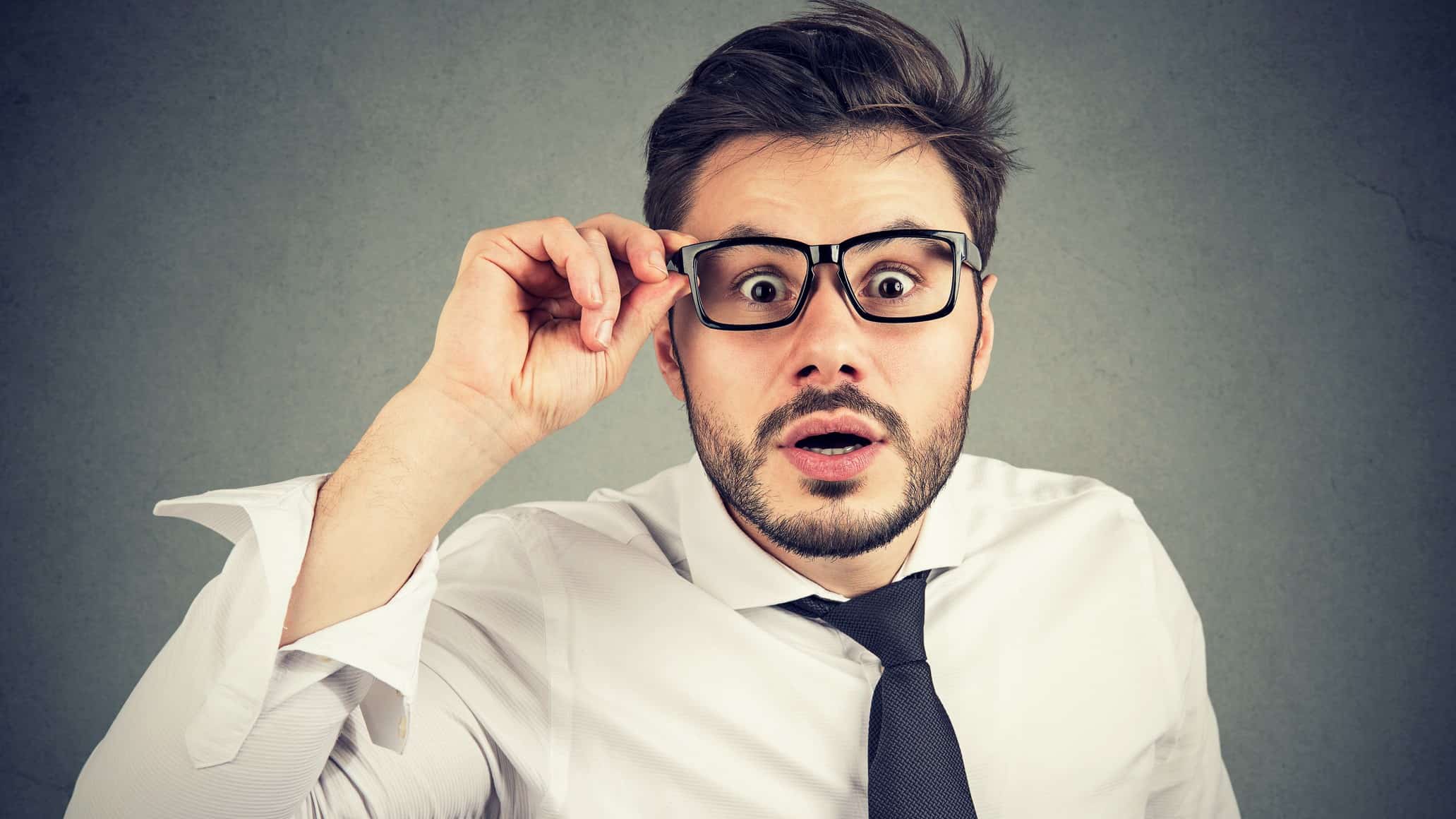 The Quickfee Ltd (ASX: QFE) share price has had another challenging trading session, falling 8%. Shareholders have been selling down the financial technology company's shares following the release of its Q3 FY21 business update.
As a result of the selloff, the Quickfee share price closed at 31 cents per share. Let's take a look at what was influencing the price action today.
Competing narratives
Despite some impressive growth metrics from the third quarter for Quickfee, they aren't consistent across all operations. The company tends to separate its operations into Australia and United States. From here, we can see two different stories being played out.
For the 9 months year to date, Quickfee reported 509 active merchants…