Why the Dubber (ASX:DUB) share price just smashed its all-time high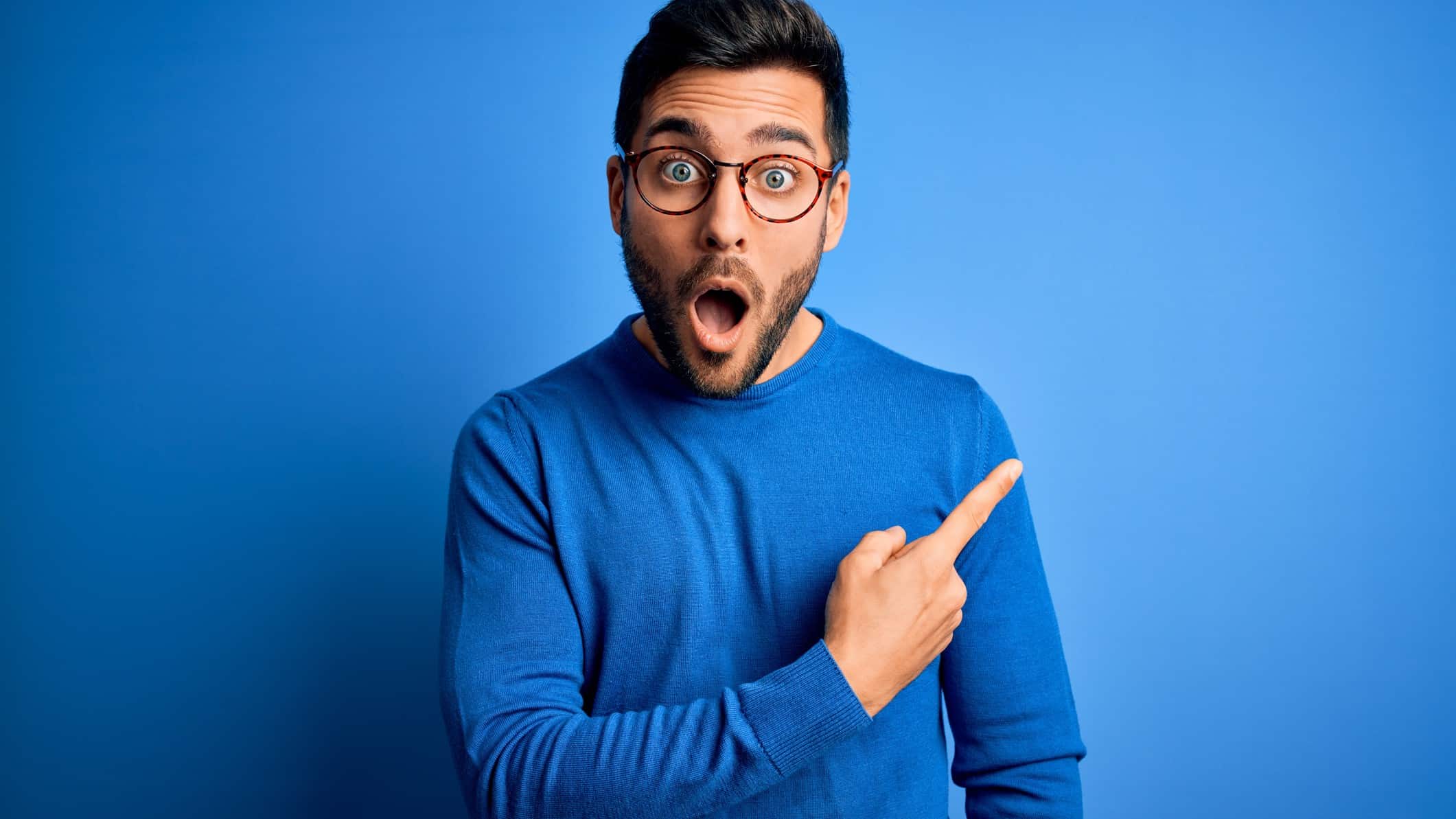 The Dubber Corp Ltd (ASX: DUB) share price rocketed almost 5% today after the company released its response to an ASX query.
The Dubber share price touched an all-time high of $2.42 in morning trade before retreating in the afternoon to close at $2.26, a rise of 0.44%.
What happened
At 9.30 this morning, Dubber responded to the ASX's inquiry over the strong price rise prior to its Zoom Video Communications Inc (NASDAQ: ZM) announcement on 14 April. The company was asked to explain why its share price rose from $1.78 to $1.96 with increased volume on 13 April.
Crucially, with the Zoom announcement being released the following day, the ASX…