Why GPT, Mayne Pharma, Talga, & Zip shares are tumbling lower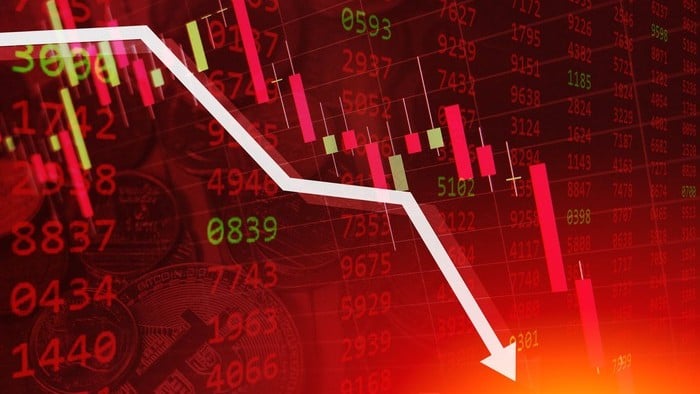 The S&P/ASX 200 Index (ASX: XJO) has started the week in a mildly positive fashion. In afternoon trade, the benchmark index is up 0.2% to 7,076.3 points.
Four ASX shares that have failed to follow the market higher today are listed below. Here's why they are tumbling lower:
The GPT share price is down 3% to $4.67. Investors have been selling the property investment company's shares after it released its guidance for the full year. According to the release, GPT advised that it expects to deliver year on year funds from operations (FFO) growth of 8% and distribution per security growth of 12% in FY 2021. While this is positive, it appears as though the market was expecting more.
Mayne Pharma Group Ltd (ASX: MYX)
The Mayne…