White Night's New All-Regional Iteration Will Take Over Bendigo and Geelong This Spring – Concrete Playground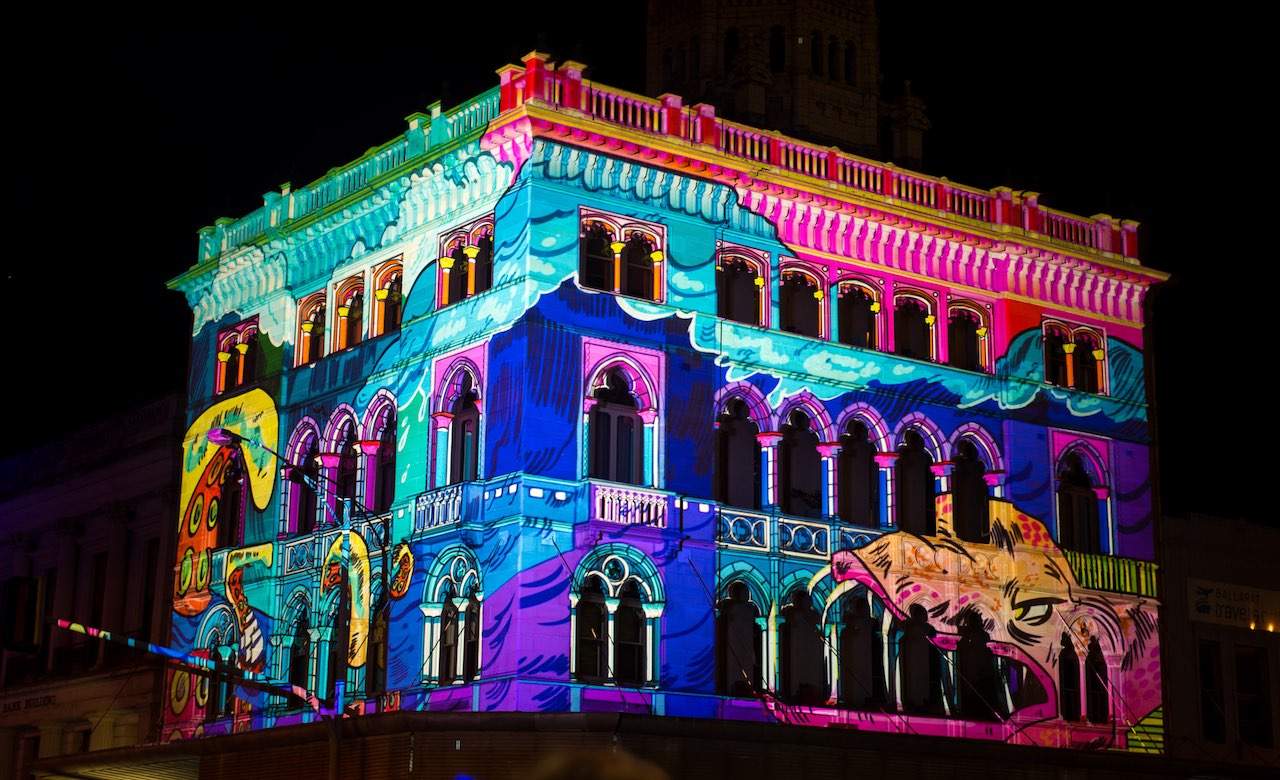 White Night might not be lighting up the Melbourne CBD this year, with the event's inner-city edition bowing out to make way for the new Rising Festival. But if you're willing — or even eager — to get out of town, you'll still be able to treat your eyeballs to that famously vibrant program of large-scale projections and light installations when White Night makes its much-anticipated return to the streets of Bendigo and Geelong this spring.
After the two regional events were postponed last year due to the pandemic, they're now back on the arts calendar. White Night Bendigo firing will fire up on Saturday, October 2, followed by White Night Geelong on Saturday, November 6.
As always, the program will see each regional city come…