Western Sydney Aerotropolis land values are soaring, but not everyone is able to cash in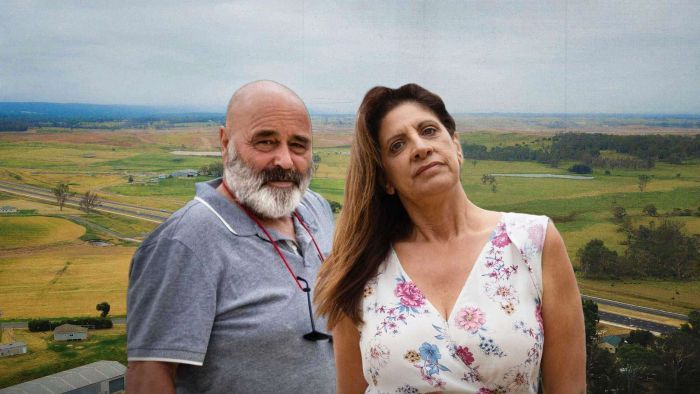 Updated

February 28, 2021 05:55:57

Land values around Australia's new international airport have taken off — but it's corporations, not residents, cashing in.
A few strands of wire is all that separates Peter Srzich from millions of dollars.
His 2 hectare property has a house, some sheds and a few pigs and goats.
It is directly opposite the $5.3 billion Western Sydney airport, due to open at Badgerys Creek in 2026.
Next door is the Leppington Pastoral Company…