The Cuba of the Southern Hemisphere?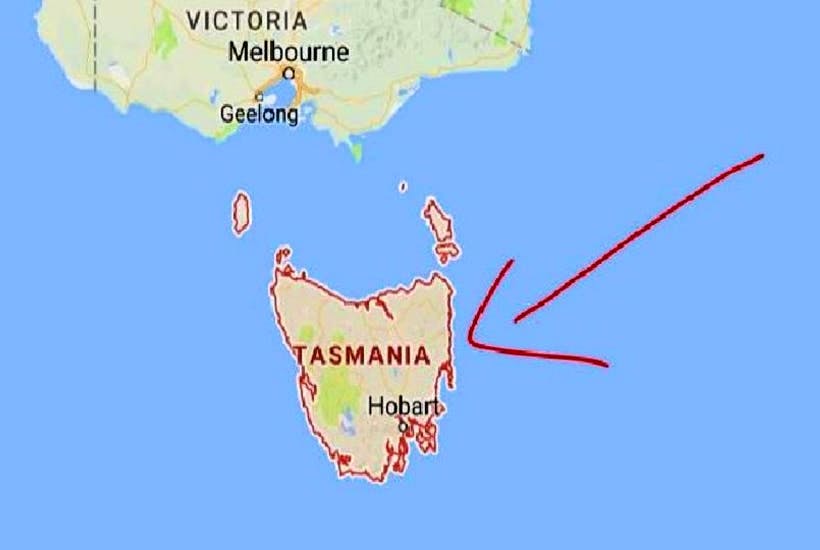 Ever since the radical privately-funded and owned Museum of Old and New Art, MONA, opened, Tasmania has gone through first a cultural then economic renaissance that's even proved largely resistant to coronavirus.
It's all a bit touch and go. The influx of money and subsequent operation of the laws of supply and demand hasn't quite upset the apple cart, but Premier Peter Gutwein has decided it might be wise to scuttle off to an early election of May 1.
The local Labor Party has let off loads of fireworks, but they haven't been part of any campaign launch. Instead, they've represented tension between the Left and Right — and the parliamentary party and rank and file — exploding.
Indeed, they make you wonder just…