Lorde is back, and Twitter is dying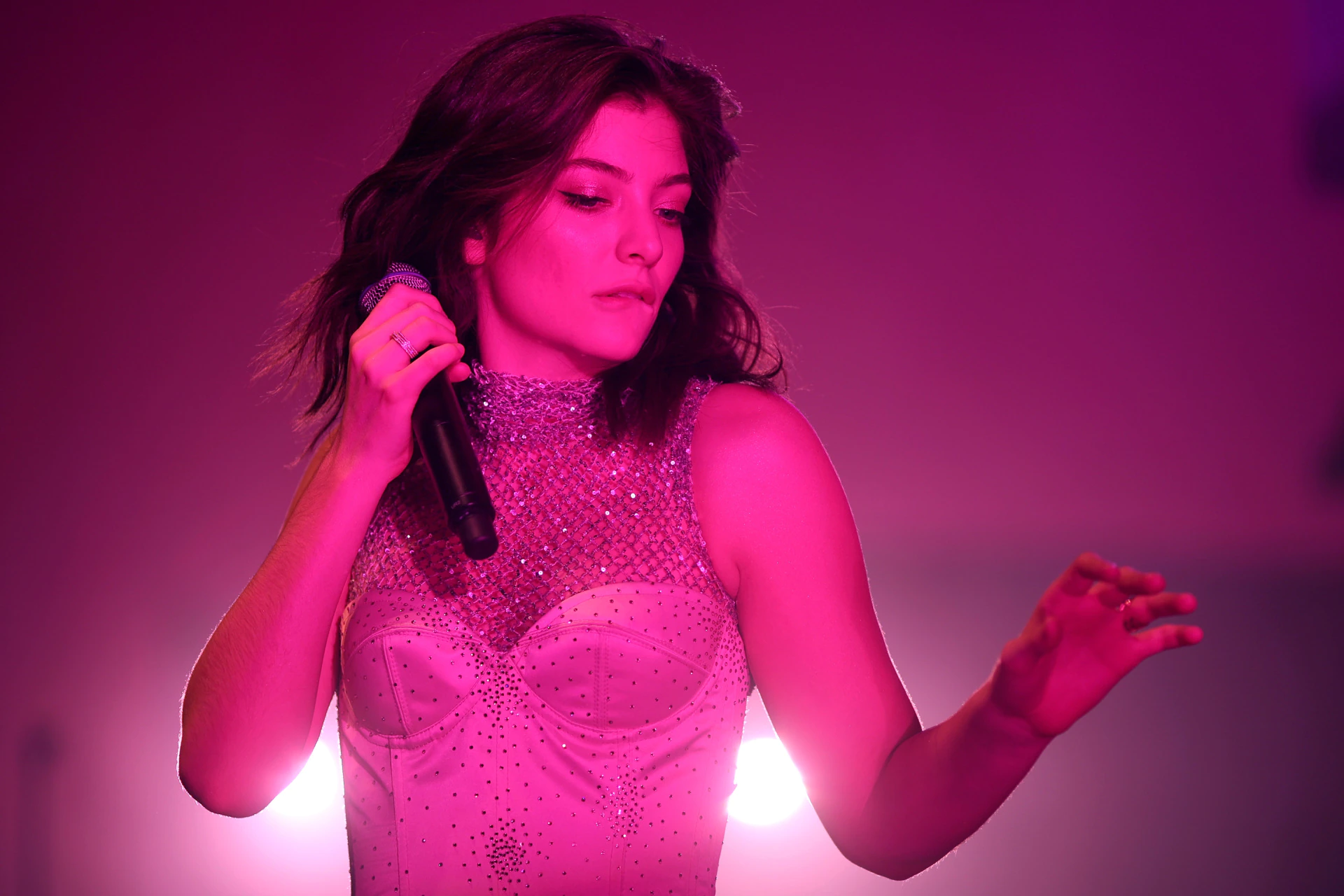 Overnight, Lorde announced her new single Solar Power with a peachy new album artwork. In her understated fashion, the Auckland native didn't make the announcement on social media, but rather went old school by stealthily updating her website.
The site's homepage now features the album artwork…


Click here to view the original article.