Detectives hunt fourth man accused of bashing teenage girls in Pyrmont park on Mardi Gras night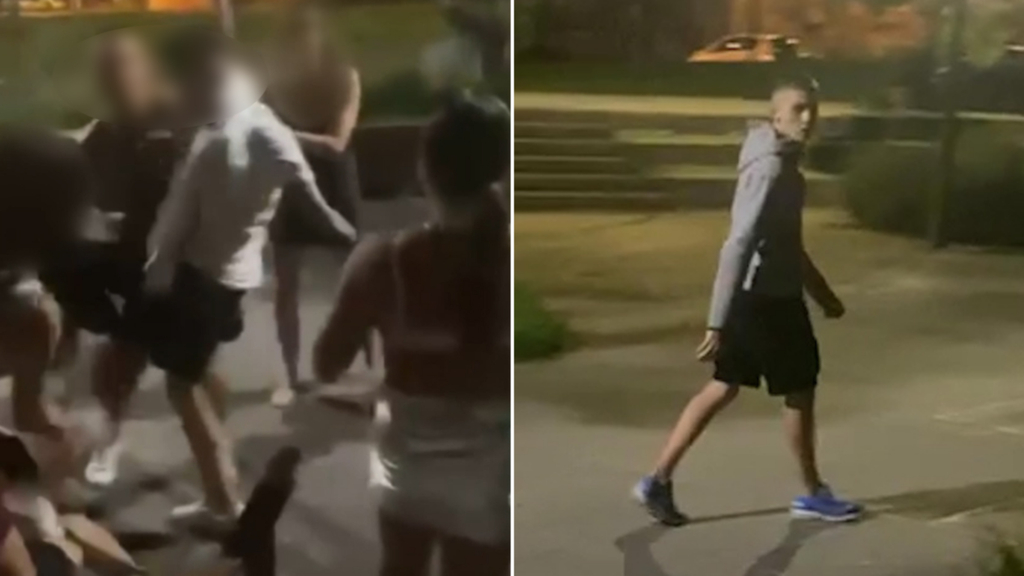 Detectives are intensifying their search for a fourth suspect as investigations continue into the alleged bashing of a group of schoolgirls in a Sydney park last month.
Jesse MacKenzie, 29, William Shepley, 23, and Hong Lee, 21, are accused of pushing, hitting, kicking and punching two girls – both aged 16 – at Pirrama Park, Pyrmont on March 6.
The alleged assault occurred after the teens stepped in to help their friends who were allegedly being picked on by the men.
The three men were charged…