Broken Hill Hospital sent Alex Braes home three times before he died of suspected toenail infection, inquest hears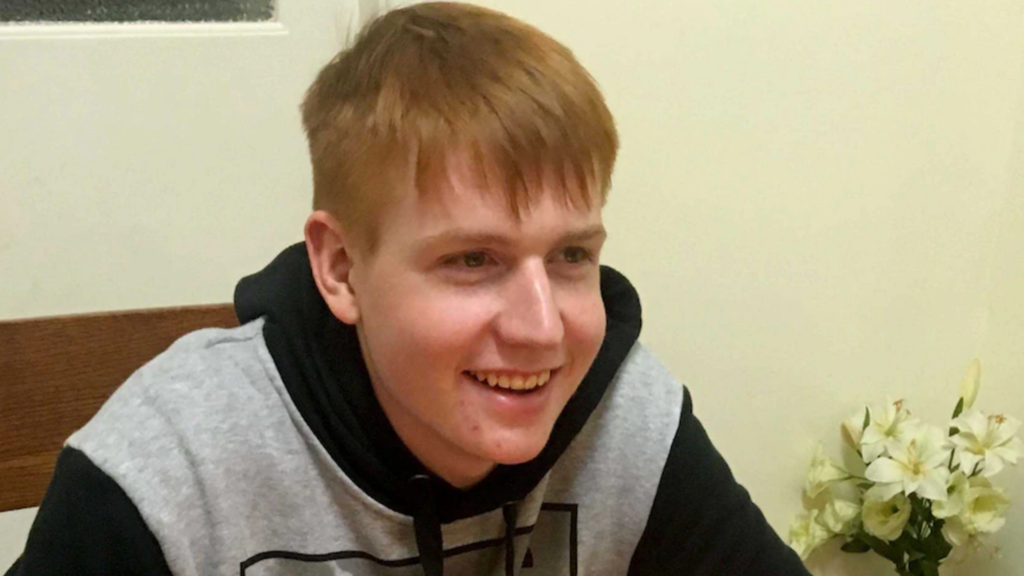 A teenager dying of a severe infection and blood poisoning went to a country hospital four times in 32 hours before his blood pressure and other basic readings were recorded, a coroner has heard.
Alex Braes, 18, died at Sydney's Royal Prince Alfred Hospital in the early hours of September 22, 2017, after arriving by plane from his home town, Broken Hill.
His inquest, which began on Monday, was told the teenager died of complications arising from an infection and severe septicaemia.
But that…