Bricklet: New property platform allows investors to spend as little as $21k on a property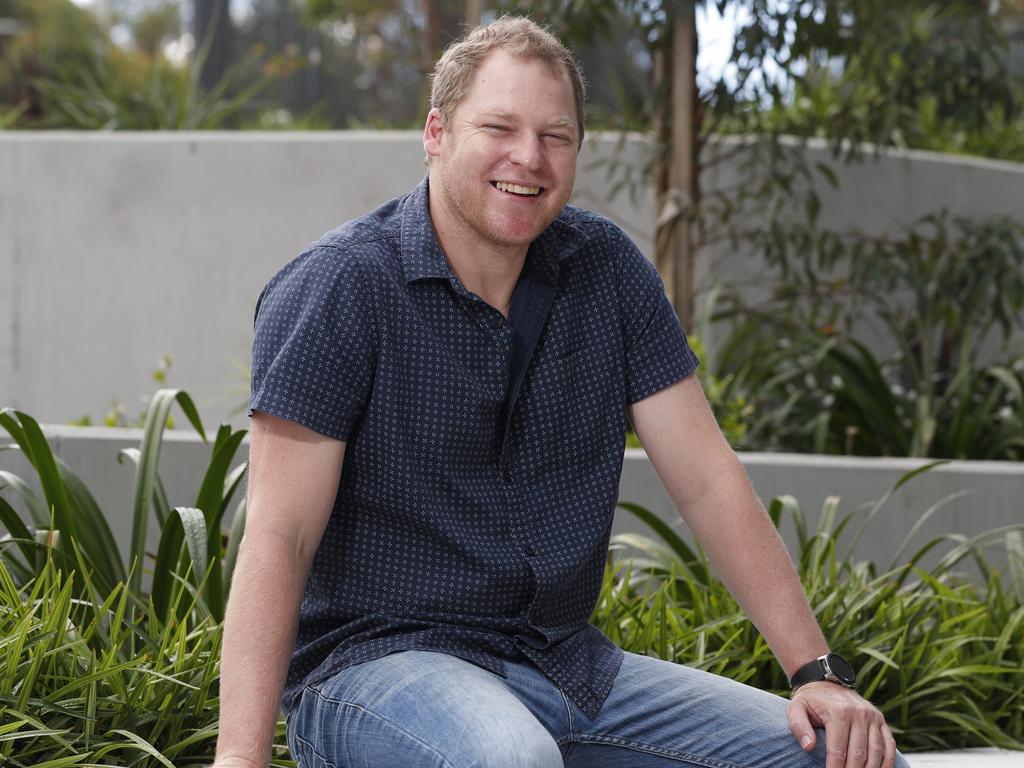 ---
Good intentioned investors keen to hack the housing market can now start their portfolio for the price of a new small car, while simultaneously supporting the affordable housing sector.
Lakeba fragmented property platform, Bricklet, which gives buyers the opportunity to buy a share of an individual property, has partnered with Evolve Housing in an effort to increase investment in affordable accommodation for low-income earners. The partnership will launch with an 18-townhouse project in Rydalmere where each home consists of "bricklets" at $21,400.
MORE: Is this Sydney's best penthouse?
Buyers camp out for two days to secure a home
First-time buyer Rhys…