3 exciting small cap ASX shares to watch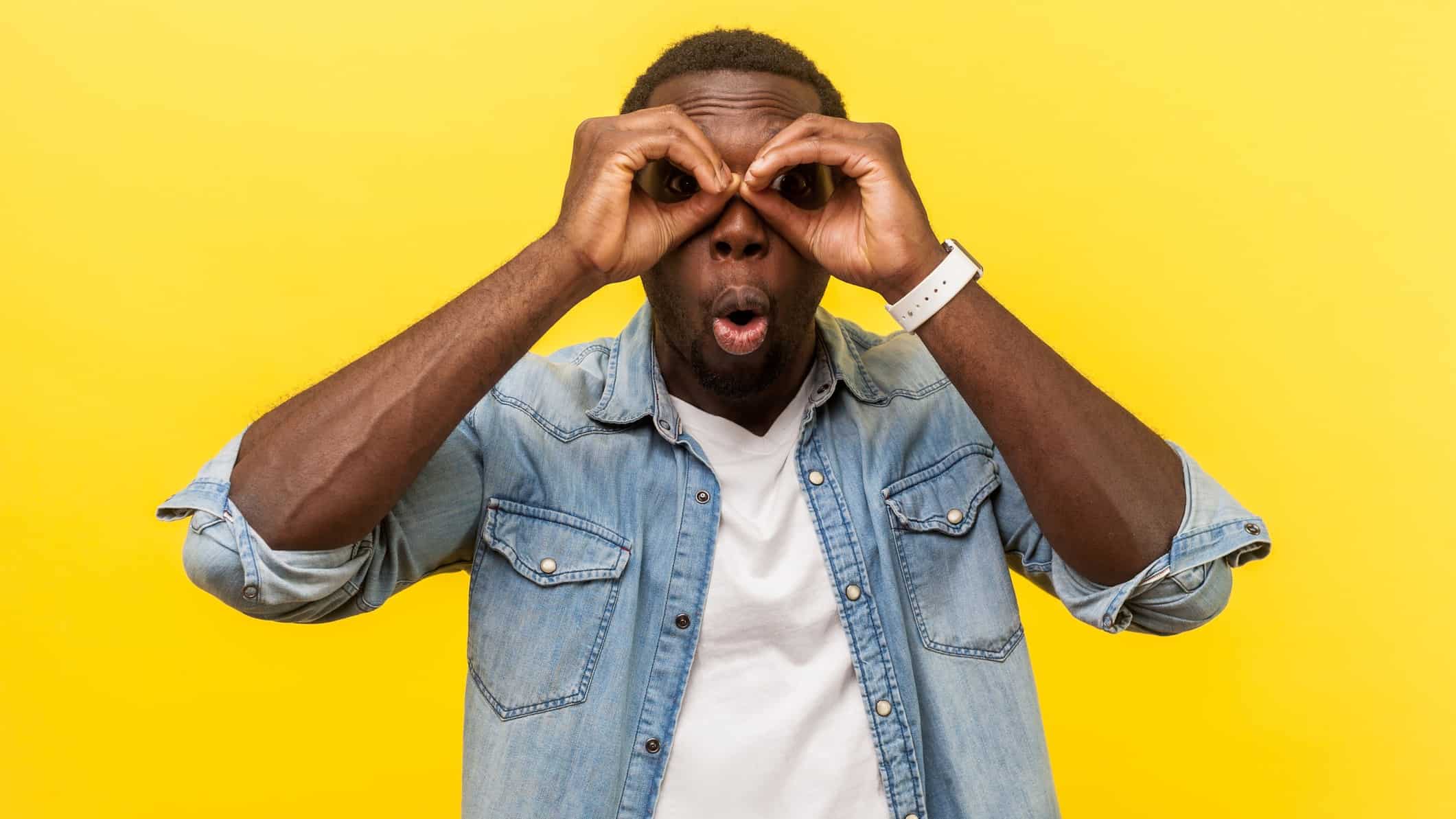 At the small end of the Australian share market, there are a number of companies with the potential to grow materially in the future.
Three that investors might want to get better acquainted with are listed below. Here's what you need to know about them:
Bigtincan Holdings Ltd (ASX: BTH)
The first small cap to watch is Bigtincan. It is a provider of enterprise mobility software to sales and service organisations. This platform allows users to increase sales win rates, reduce expenditures, and improve customer satisfaction through improved mobile worker productivity.
The company has been a strong performer so far in FY 2021. As a result, management advised that is on course achieve the top end of its annualised recurring revenue…